Maintaining pre-war cloud prices through 2024
De Novo considers it necessary and strives to make its contribution to the common cause of the victory over the enemy and stabilization of Ukrainian business.
The company management made an important decision that the prices for De Novo cloud services produced on the basis of Ukrainian data centers will remain at the pre-war level, that is what they were in 2021. The moratorium on price increases will remain in force until at least January 1, 2024, regardless of the dollar exchange rate, inflation rate or prices for computer equipment. The only exception to this rule applies to license rentals from certain software vendors.
We are confident that our resource endowment and the current level of development of our cloud platforms will allow us to withstand any level of load and provide services at the highest level.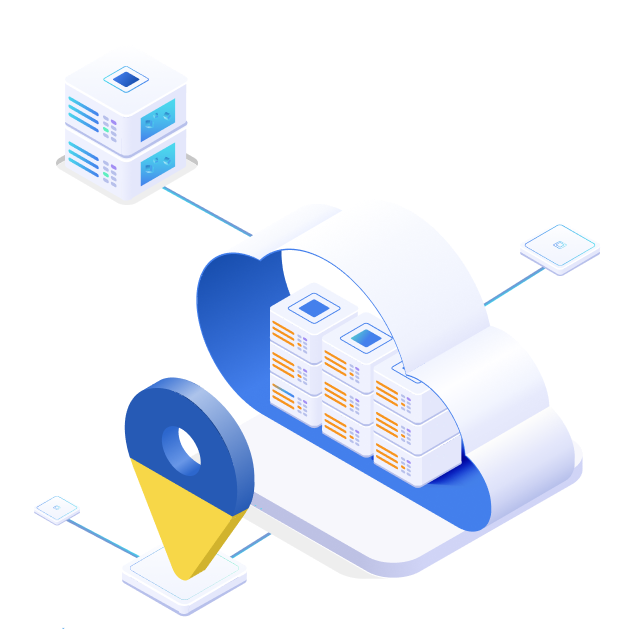 Clouds in Ukraine + backup abroad
Today De Novo services is a flexible connection of cloud tools in Ukraine and backup systems with the ability to be deployed abroad:
VMware Cloud Verified infrastructure;
backup to AWS or De Novo cloud in Germany;
the ability to restore from a backup copy without the participation of De Novo specialists to any global cloud;
prices for cloud products in UAH and the legal field of Ukraine.