CLOUD STORAGE DE NOVO CLOUD STORAGE SYSTEMS
De Novo provides a wide range of cloud storage systems. Their feature is complete self-sufficiency - you can use cloud storage services regardless of the use of De Novo clouds.
De Novo cloud storage connects to servers using block, file, or object accesses.
Access to cloud storage can be arranged within a cloud data center or terrestrial infrastructure, and you can quickly adjust the volume it needs.
Compared to foreign providers, De Novo repositories have network proximity to Ukrainian companies, which significantly increases the bandwidth and reliability of communication channels. In terms of reliability, De Novo cloud storage is reserved at levels not lower than N+2.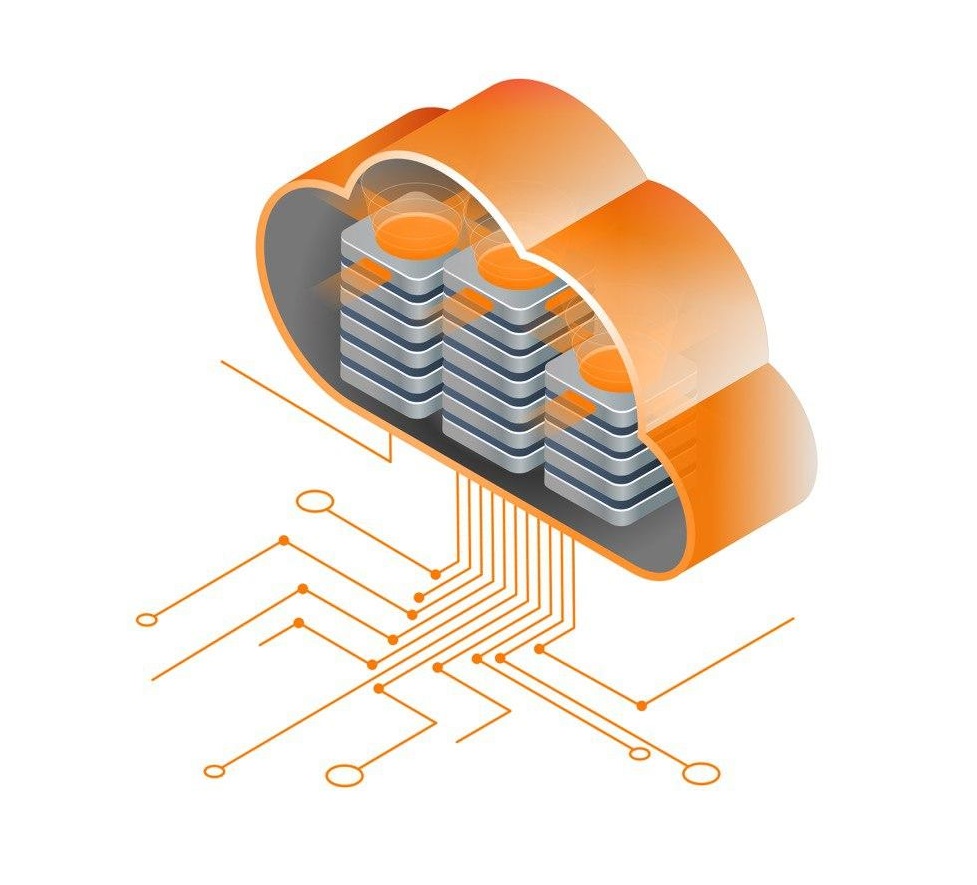 DIFFERENCES IN CLOUD STORAGE SERVICES
| | | | |
| --- | --- | --- | --- |
| | vStorage File Access | S3 / swift Object storage | vStorage Block access |
| With what to compare? | NAS | Cloud | DAS, SAN |
| Storage facilities | File System | Account, Container, Object | LUN |
| Connection protocols | NFS, CIFS/SMB | HTTPS | iSCSI |
| What do you see? | F:\shared\ | https://s3.cloud.com/ | /dev/sda1 |
GET A DETAILED CONSULTATION
De Novo offers an ecosystem of cloud products to meet the various IT needs and challenges of your business!
Need more information?
Need some advice on the technical specifications of cloud services?
Need a specification and calculation for the needs of your business?
Get expert advice from leading Ukrainian IT specialists.
Leave a request and feel free to ask everything that interests you!
By the way, we have collected many useful articles about cloud services and everything related to them. Download and read cloud whitebooks and follow our blog.
We care about the quality and relevance of our services and products, so your opinion is very important to us.
Feedback