DE NOVO - VMWARE'S EXEMPLARY CLOUD INFRASTRUCTURE PROVIDER
De Novo is a Ukrainian provider of IaaS and data center services, whose technology, quality and reliability were confirmed by worldwide leaders VMware and SAP, and tested by Ukrainian enterprise businesses.
The two pillars of VMware's benchmark cloud provider that make us chosen and why we are considered the best one are top-notch technologies and operational excellence.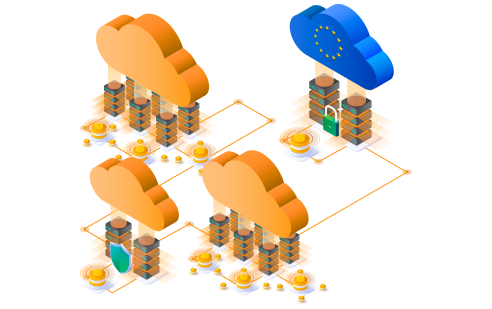 About De Novo in 90 seconds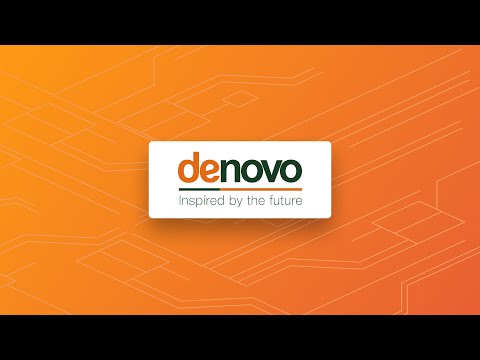 OPERATIONAL EXCELLENCE
De Novo's operational processes comply with high SAP standards.De Novo`s cyber security meets ISO27001 standards. Our infrastructure, data center, and cloud management systems have received government certificates and comply with all data security requirements. All of the above is confirmed by our own data center's impeccable work, which had zero downtime since 2010.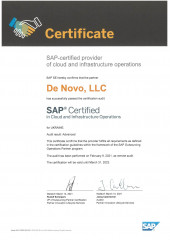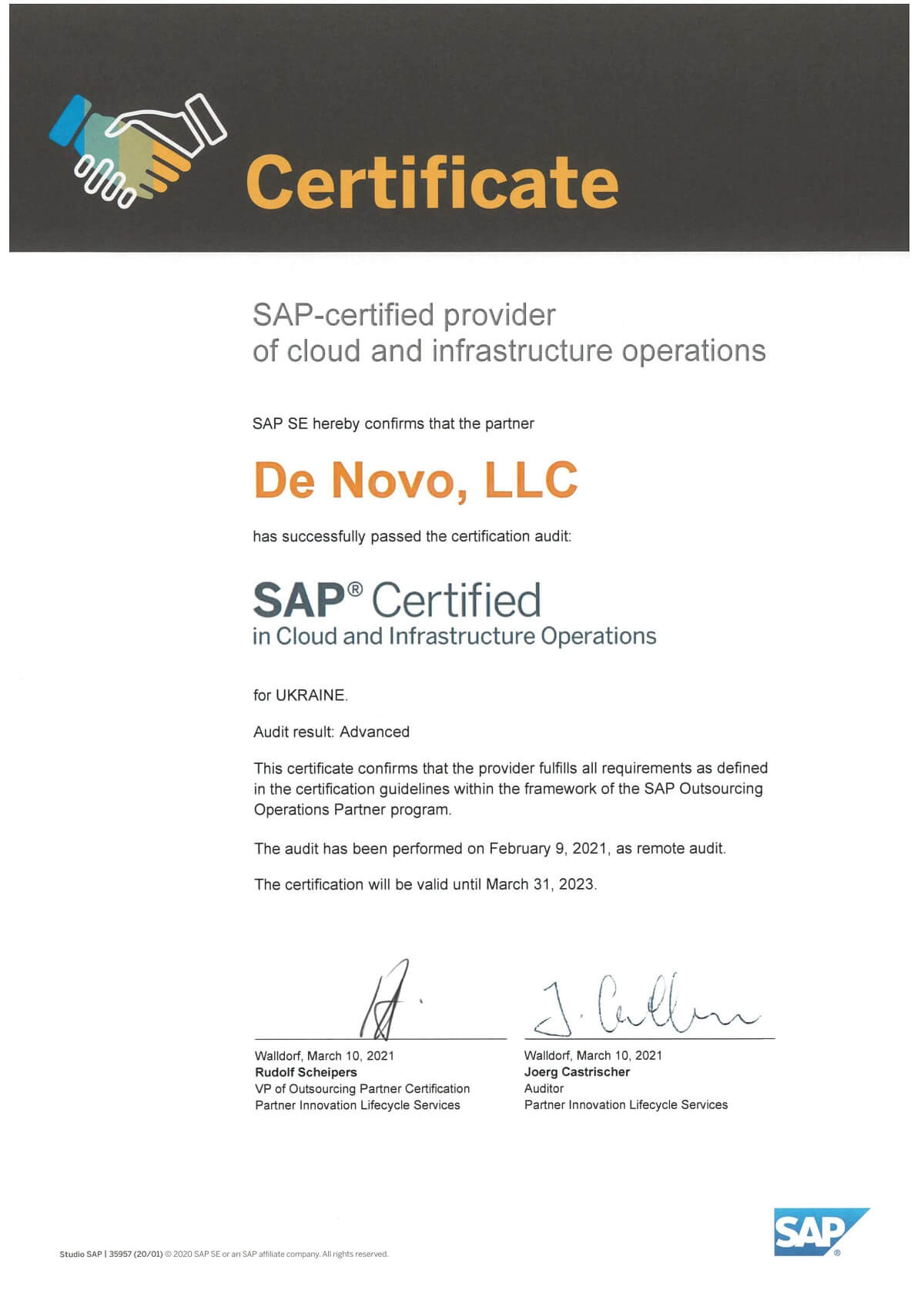 SAP Certified in Cloud and Infrastructure Operations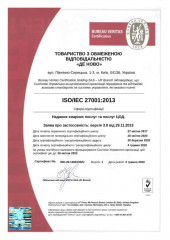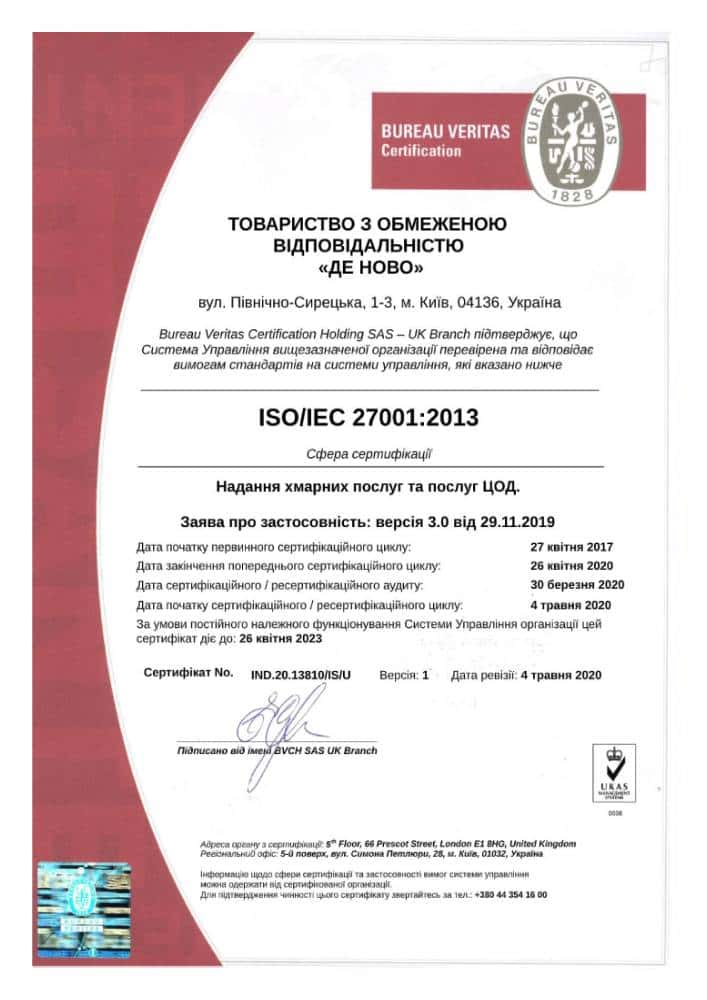 ISO / IEC 27001 compliance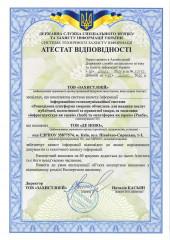 G-Cloud Security System Government Certificate of compliance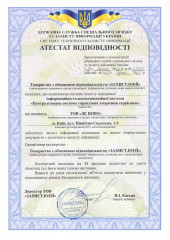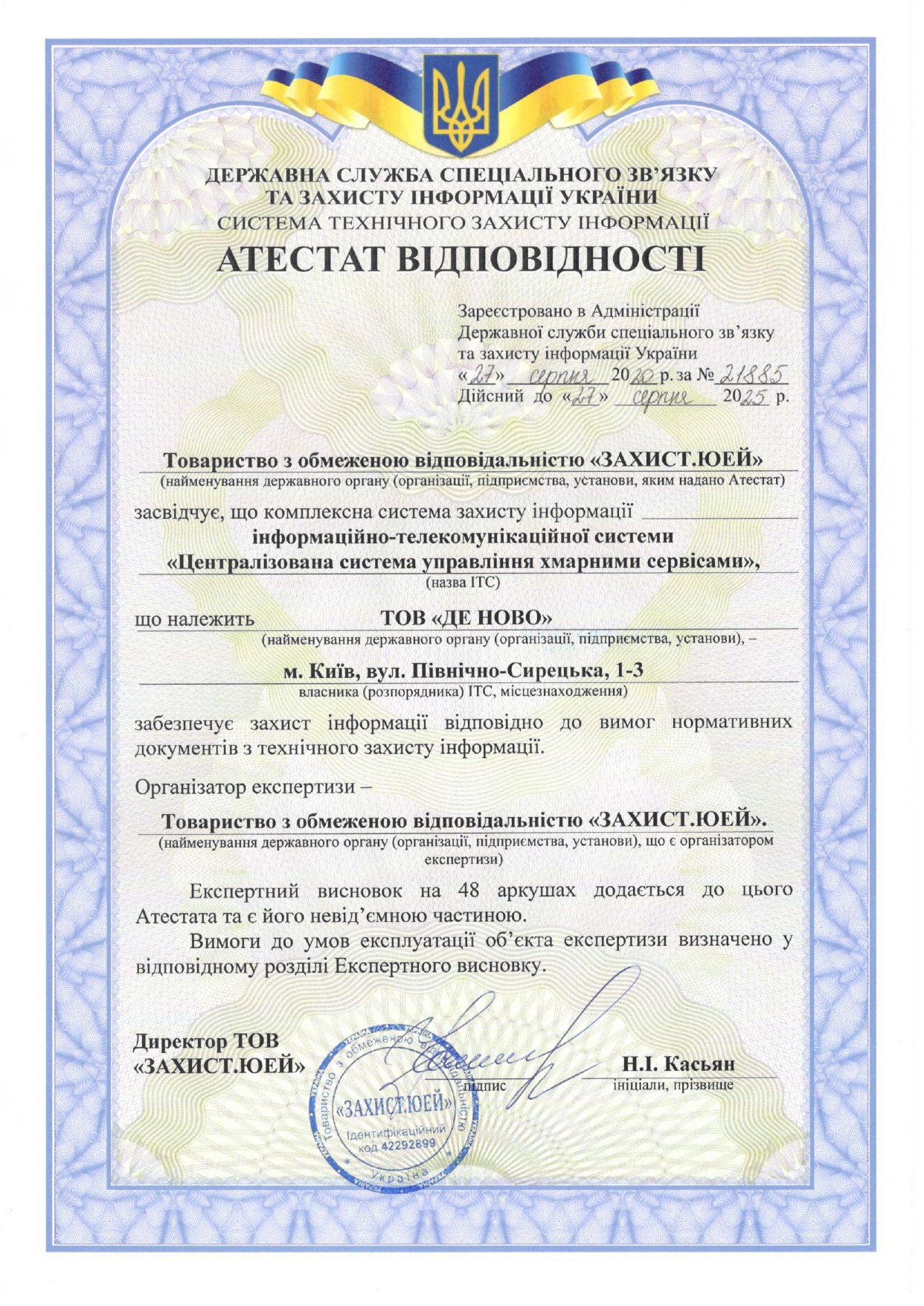 HPI Security System Government Certificate of compliance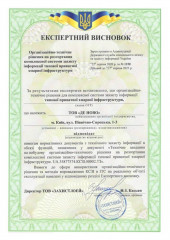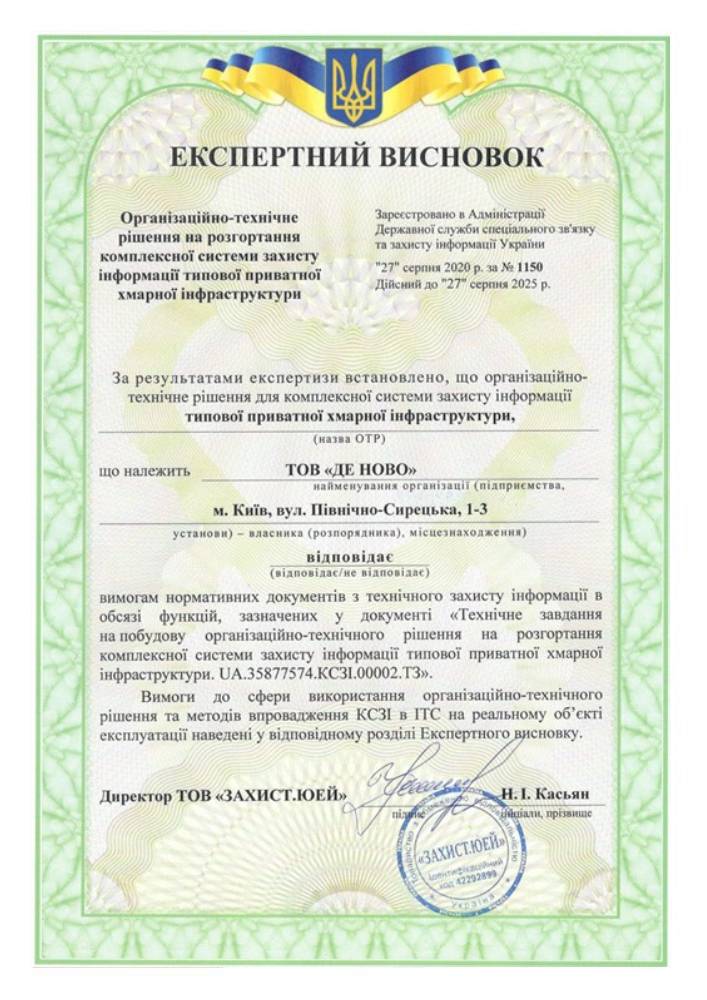 HPI Infrastructure Government expert appraisal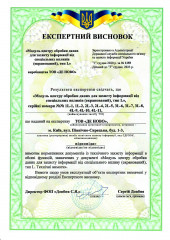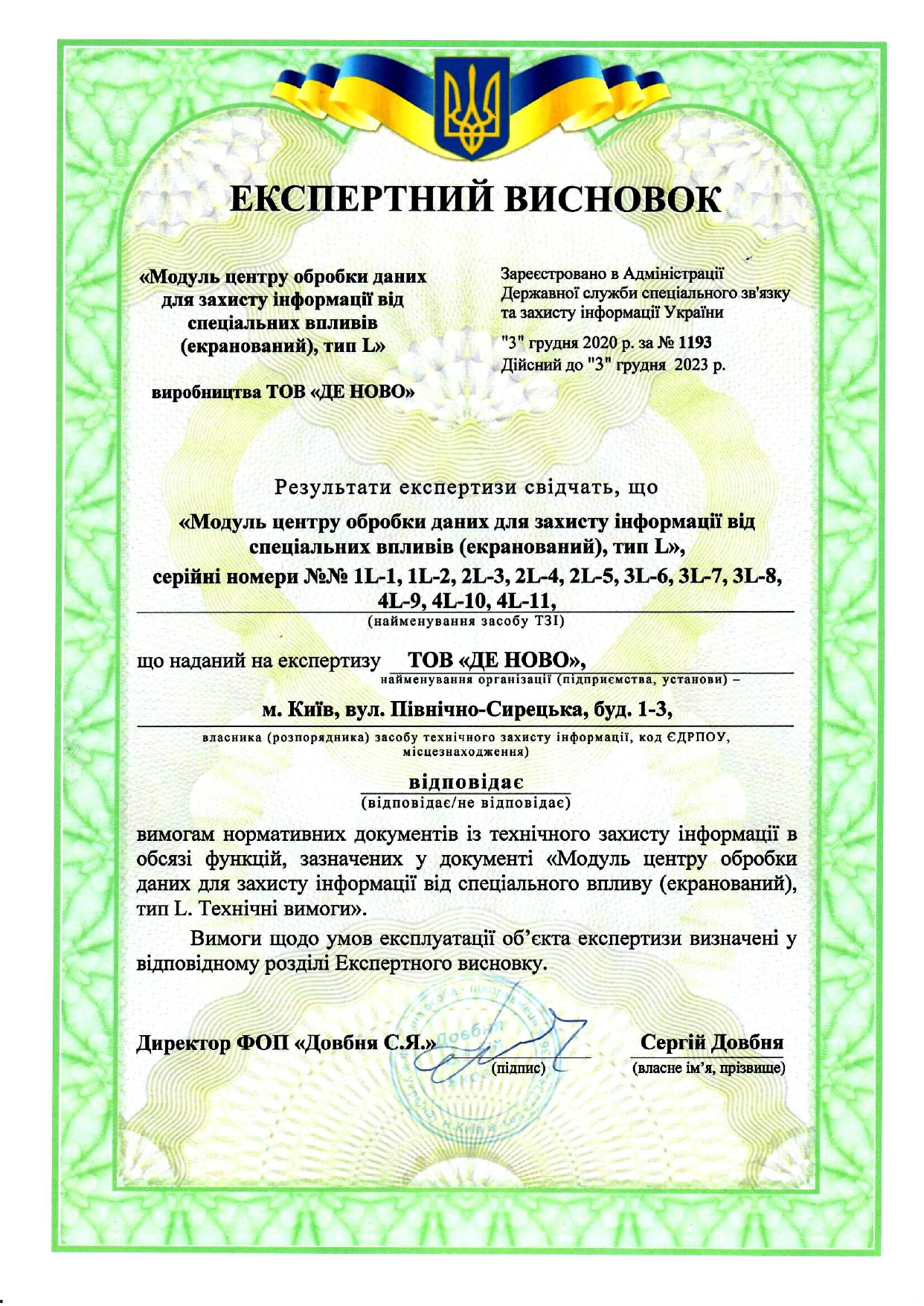 DC Infrastructure Government expert appraisal
GET A DETAILED CONSULTATION
De Novo offers an ecosystem of cloud products to meet the various IT needs and challenges of your business!
Need more information?
Need some advice on the technical specifications of cloud services?
Need a specification and calculation for the needs of your business?
Get expert advice from leading Ukrainian IT specialists.
Leave a request and feel free to ask everything that interests you!
By the way, we have collected many useful articles about cloud services and everything related to them. Download and read cloud whitebooks and follow our blog.