VMWARE'S EXEMPLARY CLOUD INFRASTRUCTURE PROVIDER
De Novo is a Ukrainian provider of IaaS and data center services, whose technology, quality and reliability were confirmed by worldwide leaders VMware and SAP, and tested by Ukrainian enterprise businesses.
The two pillars of VMware's benchmark cloud provider that make us chosen and why we are considered the best one are top-notch technologies and operational excellence.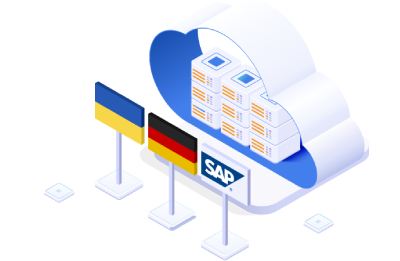 Sovereign Cloud powered by VMware - the guarantee of data protection and compliance with regulatory requirements
Exemplary Cloud Infrastructure Provider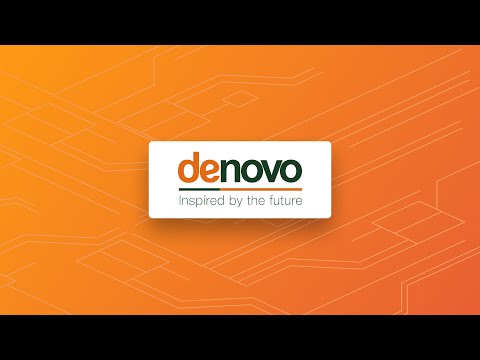 DE NOVO CERTIFICATES
De Novo's operational processes comply with high SAP standards.De Novo`s cyber security meets ISO27001 standards. Our infrastructure, data center, and cloud management systems have received government certificates and comply with all data security requirements. All of the above is confirmed by our own data center's impeccable work, which had zero downtime since 2010.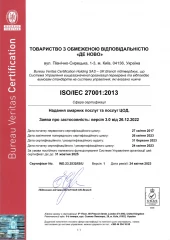 ISO / IEC 27001 Certificate of compliance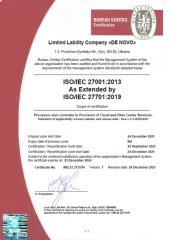 ISO / IEC 27701 Certificate of compliance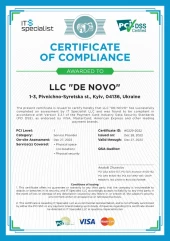 Data center compliance with PCI DSS L1 requirements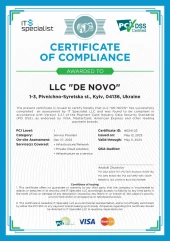 Cloud compliance with PCI DSS L1 requirements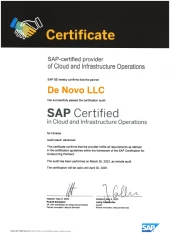 SAP Certified in Cloud and Infrastructure Operations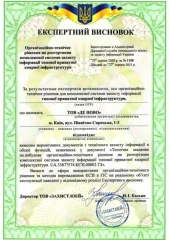 HPI Infrastructure Government Certificate of compliance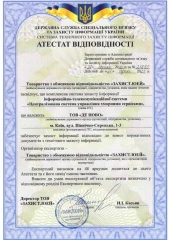 HPI Security System Government Certificate of compliance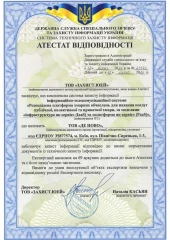 G-Cloud Security System Government Certificate of compliance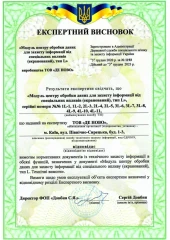 DC block "L" Infrastructure Government Certificate of compliance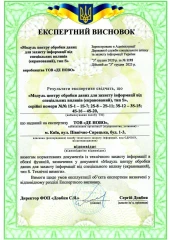 DC block "S" Infrastructure Government Certificate of compliance