Cloud Migration | Migration to the cloud De Novo
De Novo offers a set of migration tools that allow you to move large amounts of data between cloud and terrestrial infrastructures in a short time without stopping the application of landscape applications (live migration).
The need for data migration arises constantly, but often this task requires non-trivial solutions. Difficulties arise due to large amounts of data and potential downtime of infrastructure capacity. De Novo's migration tools are designed to solve these problems, and transfer all data as quickly as possible, with minimal loss of time.
During warm migration, the primary data replica is transferred to the target site without turning off the application landscape. Only then does it stop for a short time to replicate the accumulated changes.
When using the Private Cloud product as an HPI Service, live migration is possible without wasting time and without stopping the main site.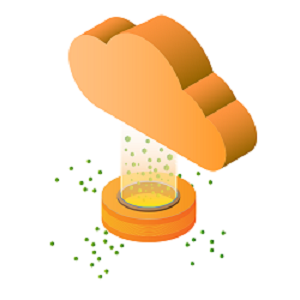 Learn more about migration tools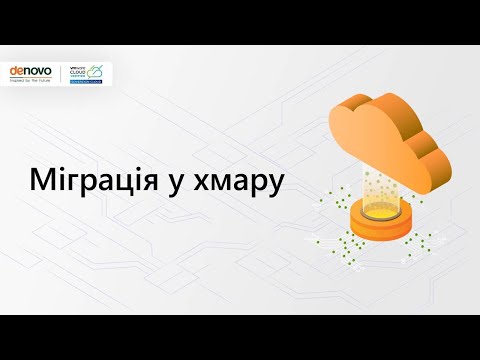 Download Whitebook: Comparisons of AWS, AZURE, GOOGLE WITH UKRAINIAN IAAS PROVIDERS
Get a detailed consultation
De Novo offers you an ecosystem of products to create an individual infrastructure in the cloud for the needs of your business.
The De Novo ecosystem has a large number of related services available, which provide fast migration, backup and storage of data, construction of a backup data center in case of an accident or catastrophe, monitoring of applied landscapes, etc.
Ask your questions, describe issues.
Our experts will advise how to reduce the cost of IT infrastructure and how to simplify the process of transition to the use of cloud services.
Are you interested in this page?
We care about the quality and relevance of our services and products, so your opinion is very important to us.
Feedback