Public corporate cloud
The De Novo NG-Cloud public cloud infrastructure is designed for large corporate businesses and complex IT landscapes. This is a convenient and efficient tool that helps Ukrainian businesses solve large-scale infrastructure problems.
The cloud is complemented by an ecosystem of services: from monitoring to emergency update tools. Built to VMware's benchmark standards and practices, backed by VMware Cloud Verified partnership status.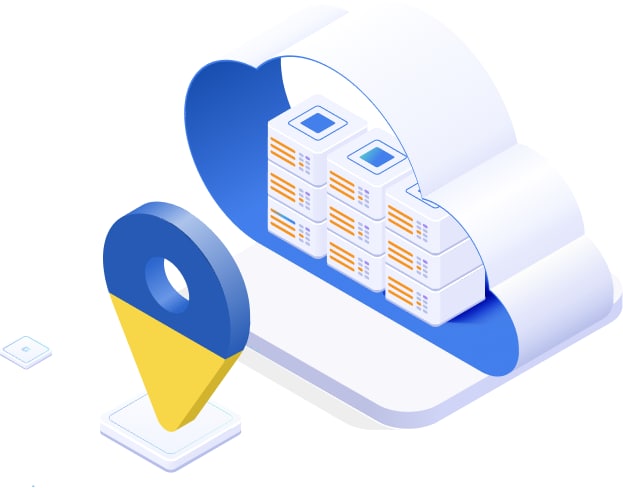 Ціна на цей продукт залишається на «довоєнному» рівні щонайменше до 1 січня 2024 р.
Download e-book: IAAS or own hardware?
At first glance, the cost of acquiring equipment is lower than the same amount of resources in the cloud. But is it really so?
We decided to look into this in detail and tell you the following:
What are the advantages and nuances of using each of the options
Cloud Infrastructure Break-Even Calculation
Comparison of costs taking into account all previously unaccounted for factors
Compare both options on real examples, taking into account all potential costs and choose what will be more effective for your business.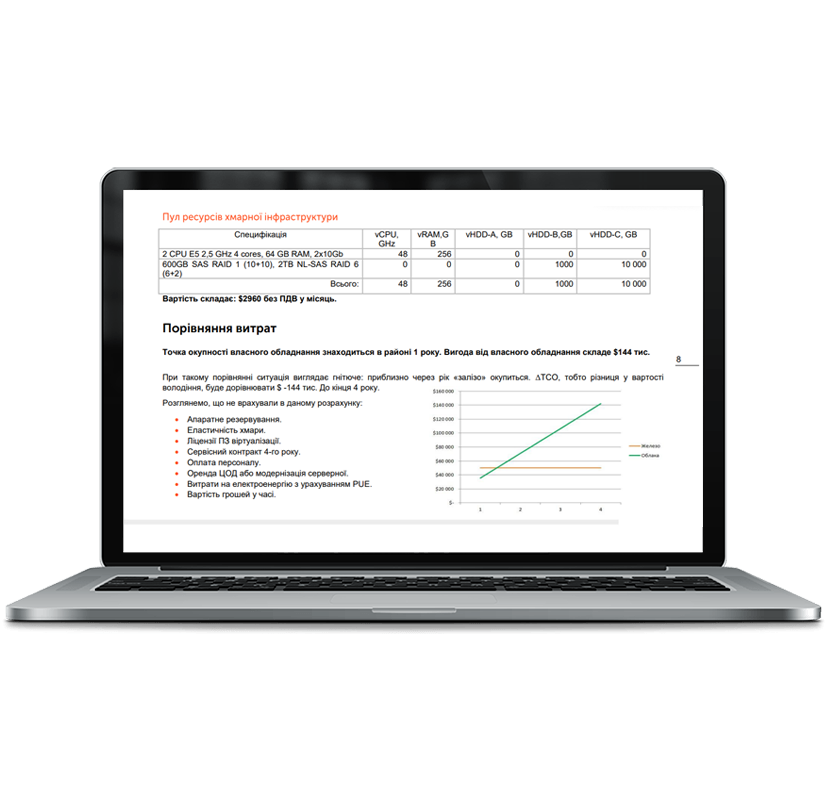 Cloud specifications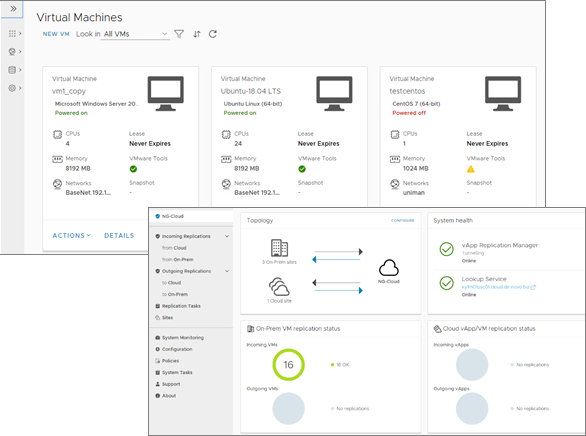 Virtual machines 32 vCPU 2.4/3.7GHz 512GB vRAM
All Flash virtual disks with high and stable performance: Tier AF/BF - 20K/5K IOPS (100% random, 32K block size, 70/30% r/w, <3ms)
40G network infrastructure with <100μs latency
Ability to build complex secure network topologies using cloud functionality (NAT, FW, dynamic Routing, IPsec VPN, Distributed Firewall (DFW)
De Novo public cloud certification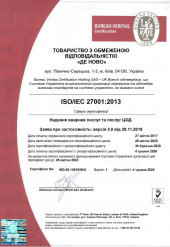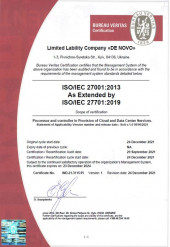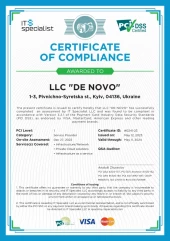 Cloud compliance with PCI DSS L1 requirements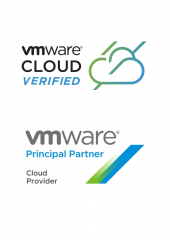 VMware Partnership Statuses
Next Generation Cloud | EU-Cloud - Gennady Karpov, CTO De Novo