IaaS services vs Hardware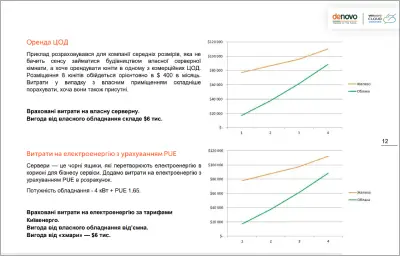 In comparison, the cost of buying a server is lower than buying a similar amount of resources in the cloud. The question arises: why do clouds are still exists?
In this article, we review and compare our hardware and IaaS cloud services. Why are clouds more profitable than iron, what are their advantages and nuances of use, and what should Ukrainian business choose today?