Business protection tools: DR and Backup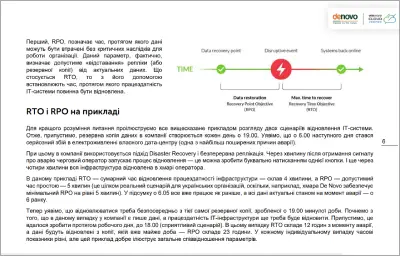 Today, data security and minimizing infrastructure downtime are critical to a successful business. How do you store your data, how can you recover in case of disaster?
Backup and disaster recovery (DR) systems are the primary tools you use to keep your data safe.
Download our Whitepaper and learn how these tools differ, what they're best for, and how to protect your business now.