What is VMware Sovereign Cloud Provider
Sovereign Cloud guarantees privacy and data protection, security of industrial IT workloads and compliance with regulatory requirements, particularly in regulated industries.
Sovereign Cloud compliance confirms full and exclusive compliance with national jurisdiction regulations regarding data privacy, hosting, access and control.
VMware Sovereign Cloud certification has a four-way compliance:
• Data security and privacy (Data Security & Compliance);
• Availability and integrity of data (Data Access & Integrity);
• Interoperability (Data Independence & Mobility);
• Data sovereignty and residency (Data Sovereignty & Control)/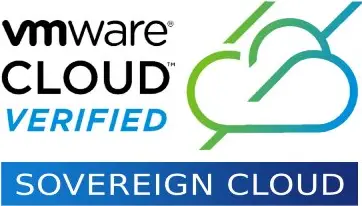 De Novo Sovereign Cloud located in Data Centers in Ukraine and Germany
VMware's Sovereign Cloud status extends to all De Novo public and private clouds, both on premise data center in Ukraine and the cloud in Germany. Therefore, the clouds are compatible and equally protected for storing data of Ukrainian companies, which allows you to keep an industrial load in one data center and backup copies in another, or to build a Disaster Recovery system between clouds.
According to the resolution of the Cabinet of Ministers of Ukraine No. 263 of March 12, 2022, it is allowed to place state information resources and public electronic registers on cloud resources located outside of Ukraine, as well as to create and store backup copies of state information resources and public electronic registers outside of Ukraine in compliance to established requirements for integrity, confidentiality and availability.
According to NBU Resolution No. 42 dated 08.03.22 "On the use of cloud services by banks in the conditions of martial law in Ukraine", banks of Ukraine have the right to process and store personal data of clients, as well as information containing banking secrets ... using cloud services , which are provided using equipment located in the member states of the European Union, the United Kingdom, the United States, or Canada.
Banks of Ukraine are responsible for the preservation, confidentiality and integrity of information about banking operations and the protection of personal data of clients.
IDC: Implementing Digital Sovereignty in the Journey to Cloud
Data Security & Compliance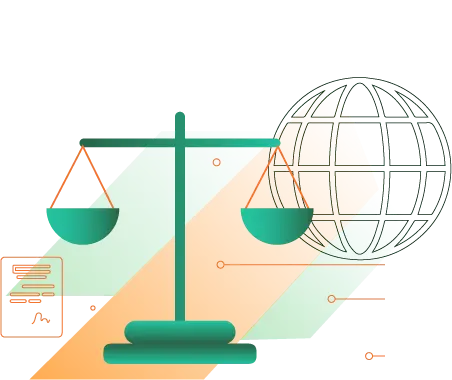 Many laws are aimed at protecting personal and confidential data, and protecting this data from sophisticated cyber attacks. These laws can dictate where and how data is processed and stored, where it can go, and even who has access to it.
Adapt to the ever-changing legislations. When new or updated laws are enacted, organizations must quickly change infrastructure and software.
Sovereign Cloud complies with national data protection rules, current laws and regulations.
Thanks to the status of VMware Sovereign Cloud, De Novo will help you guarantee the security of information systems and confidential data.
Data Access & Integrity
For many organizations, privacy and data sovereignty regulations make it difficult to access sensitive data in a secure and compliant way.
De Novo VMware Sovereign Cloud Provider status guarantees the protection of confidential data (government, financial, medical, etc.), access to this data and its integrity in accordance with regulatory requirements.
VMware Sovereign Cloud can help you:
- Increase data availability thanks to fault-tolerant infrastructure with high uptime;
- Ensure data integrity through immutable storage and backup.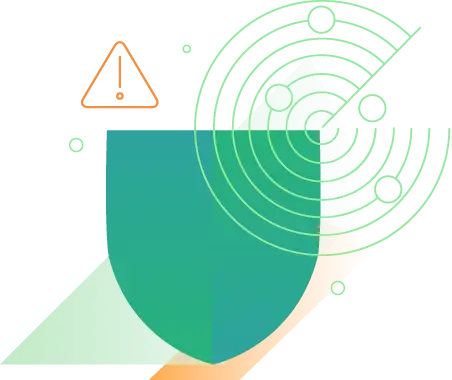 Data Independence & Mobility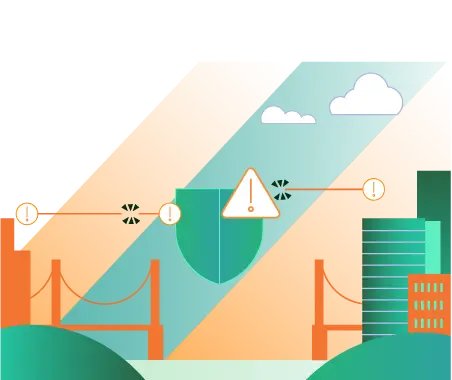 The rising tide of data localization rules restricting cross-border movement continues to gain momentum. These rules require companies to keep data within their national borders and restrict cross-border movement, making it difficult to do business and in some cases putting online commerce at risk.
De Novo Sovereign Cloud powered by VMware helps protect your data from technological and geopolitical changes. From now on, workloads can be moved between certified De Novo clouds in Ukraine and in the EU (Germany) when needed. A flexible and interoperable platform helps you adapt more easily to changing regulatory requirements.
Data Sovereignty & Control
At the heart of Sovereign Cloud lie two things: data sovereignty and jurisdictional control. In reality, this means that:
- The data lies within the relevant jurisdiction;
- The data is a subject to the laws of the country where it was collected;
- Other countries do not have access to the data.
Sovereign Cloud clarifies the ambiguity of data control, ensures compliance with legislation, giving the access only to the citizens of Ukraine or other authorized users.
De Novo Sovereign Cloud powered by VMware helps you meet data privacy and sovereignty requirements by giving you control over your data.