G-CLOUD | CLOUD FOR GOVERNMENT AGENCIES
G-Cloud is a specialized Cloud for government agencies and businesses. It is located in a secure module and is KSZI certified.
In 2016, De Novo was one of the first companies in Ukraine to create a cloud infrastructure for government agencies and state-owned enterprises. The G-Cloud is designed to satisfy the needs of government customers for a high level of security, data encryption, and special certification. The infrastructure is located in the De Novo data center shielded module, which has TIER 3 redundancy level.
Network reliability is ensured by secure external communication channels, including the possibility of connecting a Secure Internet Access Node (ZWID) and "Ukrainian Special Systems" special communication networks. Infrastructure management is carried out through a special VPN tunnel, which is encrypted using protocols that comply with state standards.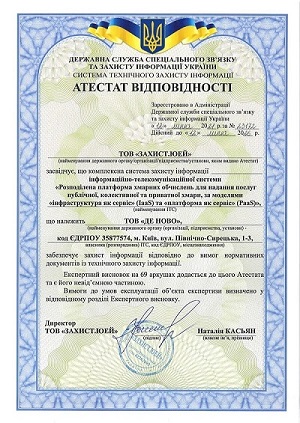 Sovereign Cloud powered by VMware - the guarantee of data protection and compliance with regulatory requirements
G-CLOUD THROUGH THE EYES OF THE CUSTOMER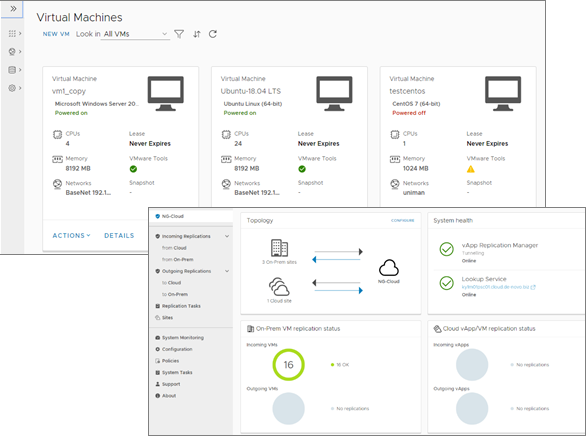 Virtual machines 16 vCPU 2.2 GHz 128 GB vRAM
vSAN Hybrid NetAPP virtual disks
10G virtual networks
Advanced Edge Gateway features: dynamic routing, SSL VPN, L2 VPN, logging
Advanced security features: Distributed Logical Router (DLR), Distributed Firewall (DFW), trunk interfaces
Advanced operating portal interface
Whitebook: Clouds for the Ukrainian public sector
Whitebook: IAAS or own hardware? Advantages and disadvantages, calculation of break-even point
MORE INFORMATION ABOUT GOVERNMENT'S CLOUDS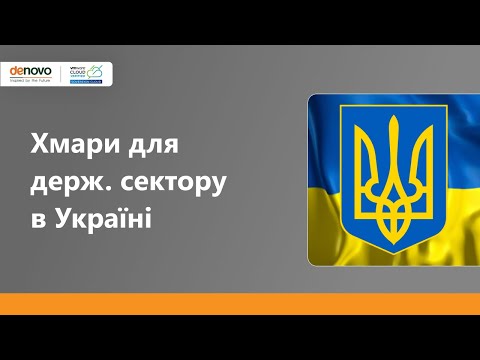 Ціна на цей продукт залишається на «довоєнному» рівні щонайменше до 1 січня 2024 р.