DIGITAL WORKSPACE AS A SERVICE | HDI
HDI (Hosted Desktop Infrastructure) is a modern platform for creating and securely delivering virtual desktops and applications.
Deployed on physically isolated HPI private cloud resources and built according to VMware reference architecture based on VMware Horizon.
You can create virtual workspaces and independently manage configurations, settings, security policies, users, and the like.
With NVIDIA GPUs and NVIDIA GRID Virtual GPU technology, HDI can dramatically improve the speed and quality of workspace and accelerate graphics processing.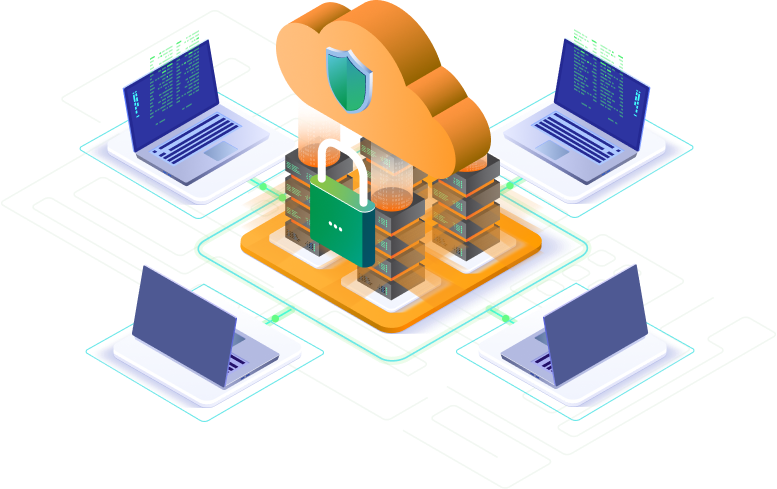 Whitebook: Private Cloud — how to make it more convenient?
Get a consultation
Enjoy all the benefits of the De Novo cloud service.
14 days free trial!
Get expert advice from leading Ukrainian IT specialists.
Leave a request and feel free to ask everything that interests you!
By the way, we have collected many useful articles about cloud services and everything related to them. Download and read the cloud whitepapers and keep an eye on our blog.
We care about the quality and relevance of our services and products, so your opinion is very important to us.
Feedback