Employees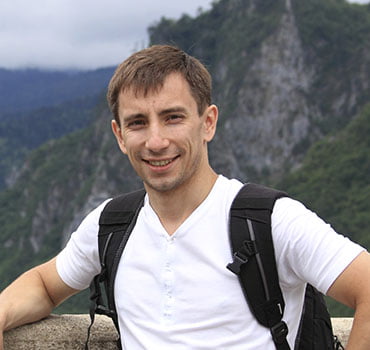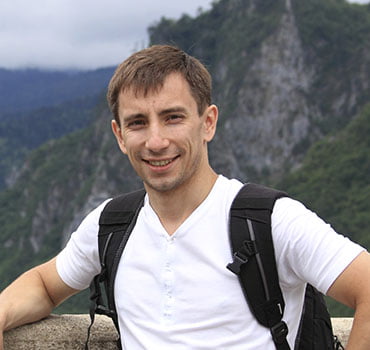 Oleksii Herasov
Head of the service production center
The period of work in the company is over 8 years
If you describe your work in the company, professionally, in two words - a high-tech quest. Work for those who like to be constantly "on the move", solve non-trivial tasks, work in brainstorming mode and constantly develop.
The team is a separate conversation. Regardless of the department and the position of the employee, the team consists of professionals. And it doesn't matter who you interact with, the human approach is everywhere.
The atmosphere in the company is cozy, you can even say something "home". And a rich corporate life, from small meetings with the team, to serious events with the whole company :)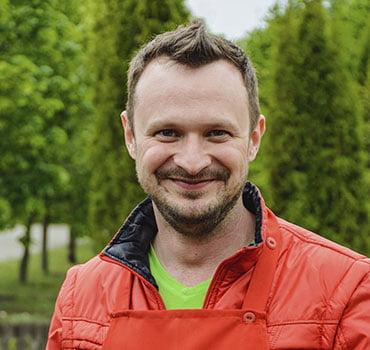 Dmytro Smolynets
Key Account Manager
The period of work in the company is more than 6 years
De Novo is a leader in its field. There is a great opportunity to work with professionals in their field and constantly develop. Decent compensation and social package.
Excellent management of the company and the department. Super HR team!!!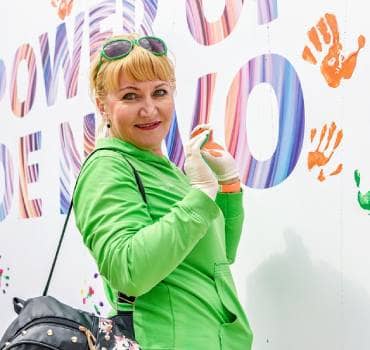 Svitlana Horbatenkova
Head of the administrative department
The period of work in the company is over 12 years
For me, as a back office worker, the main value in work is stability and friendly relations. The operating activities of our company are regulated by clear rules, procedures and documents, which helps in the rapid adaptation of new employees.
De Novo is a company where every employee, being a professional in their field, feels the support of colleagues and the care of the company every day. The achievements and successes of the company inspire to do their job perfectly and feel involved in the result.
We know how to work and relax together, because we are a team!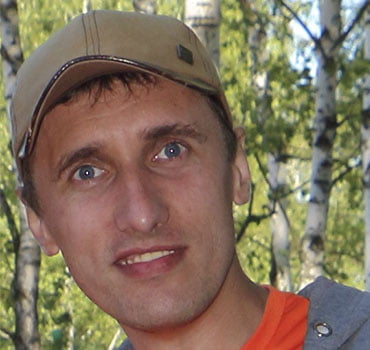 Maksym Moskaliuk
System administrator of cloud services
The period of work in the company is more than 4 years
What is the ideal place to work? I think everyone cares about this issue or at least once thought about it. At the moment of my career, De Novo is almost the perfect place for me. Almost because the ideal, as they say, must be strived for. Official employment and FE as well as health insurance. Renovated office with seating areas and a mini gym. His volleyball team, training every week. Themed Fridays. Recently there was Orange Friday. Tangerines and oranges could be eaten to the point of hiccups. Very nice team and professional, adequate leadership.
I work in the Cloud Services Support Service. Sometimes there is a routine, but it's not boring. Development tasks and project work allow to develop and receive additional earnings. Courses, training and business trips are also a plus in the professional treasury! Sometimes it's really not easy, but that's what I was looking for. Love hardcore - you to us!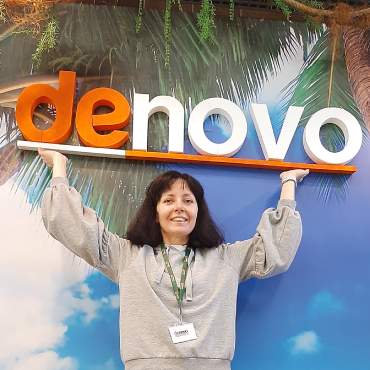 Olga Sirenko
Legal adviser on contract work
The period of work in the company is less than 1 year
What is the "recipe for success"?
In a successful combination of such "secret ingredients": technology, team, culture:
leading technologies and market leadership, as well as non-technical specialists understand and are proud of it 😊;
continuous development to solve the most difficult tasks;
team — an atmosphere of cooperation with professional and friendly colleagues;
high level of corporate culture;
management and HR always "hear" us;
a sense of security due to social guarantees and social package - allows you to focus on work tasks and development in the professional sphere.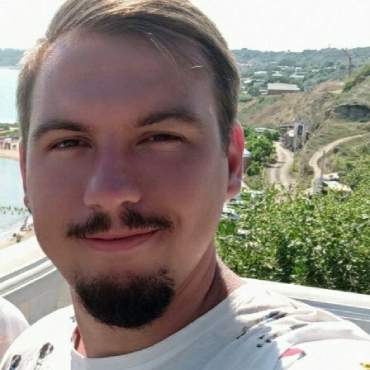 Dmytro Synytsyn
Cloud system administrator
The period of work in the company is less than 2 years
Work at De Novo is interesting and varied. My work day is not described by a certain pattern. Every day I work on solving interesting problems.
At De Novo, a great team, everyone learns every day, keeps track of new trends and technologies, can always help. I acquired the ability to solve complex problems with simple and sophisticated methods from De Novo.
The management of the company deserves special attention, which has created comfortable conditions and encourages employees to show themselves and achieve their development as much as possible, which contributes to the development of the company at the same time.
It is not uncommon for teambuildings to be held, which help to strengthen relations between colleagues and unite the team.
All these components have a positive impact on the quality of my work. I am sincerely grateful to be a part of such a large, friendly and promising company.
Summary for the future
Thank you for your interest in our Company.
De Novo is a place where you can realize your ideas.
If you want to be part of our team and contribute to the development, then send your resume!
We will definitely consider it and, if there is a vacancy, we will contact you.
Sincerely, HR team De Novo
Are you interested in this page?
We care about the quality and relevance of our services and products, so your opinion is very important to us.
Feedback