DE NOVO IS
The largest Iaas cloud provider for the public sector in Ukraine. We handle large-scale government systems, authorities and national companies.
Our specialists have developed a pool of products for the public sector, each of which has its own compliance certificates to ensure information security.
The quality and efficiency of our technologies and operational excellence are recognized and confirmed by the world leaders VMware and SAP, and their reliability has been proven by years of impeccable work.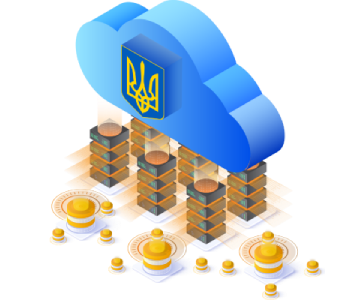 Whitebook: Clouds for the Ukrainian public sector
CLOUDS FOR THE PUBLIC SECTOR - BY GENNADY KARPOV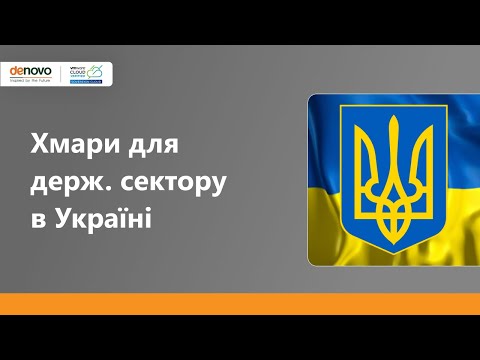 Get a detailed consultation
De Novo offers an ecosystem of cloud products to meet the various IT needs and challenges of your business!
Need more information?
Need some advice on the technical specifications of cloud services?
Need a specification and calculation for the needs of your business?
Get expert advice from leading Ukrainian IT specialists.
Leave a request and feel free to ask everything that interests you!
By the way, we have collected many useful articles about cloud services and everything related to them. Download and read cloud whitebooks and follow our blog.