DE NOVO IS
The largest Iaas cloud provider for the public sector in Ukraine. We handle large-scale government systems, authorities and national companies.
Our specialists have developed a pool of products for the public sector, each of which has its own compliance certificates to ensure information security.
The quality and efficiency of our technologies and operational excellence are recognized and confirmed by the world leaders VMware and SAP, and their reliability has been proven by years of impeccable work.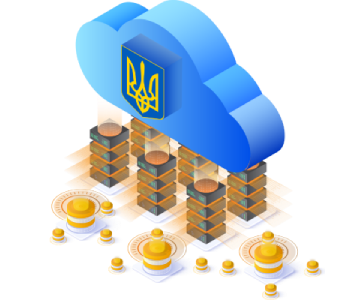 E-book: Clouds for the Ukrainian public sector
Clouds for Government. Who are the operators and how to communicate with them? — Gennady Karpov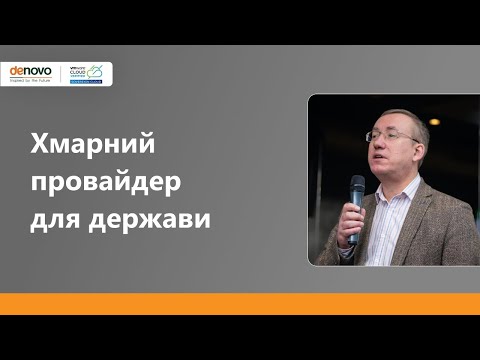 Get a detailed consultation