CCI - CLOUD CONTAINER INFRASTRUCTURE
A set of tools for creating and conveniently managing Kubernetes clusters (K8s) in the De Novo cloud.
In the era of container development, our experts have created several tools to easily create and manage container virtualization clusters in De Novo clouds.
The products are designed to solve a number of tasks: from improving the efficiency of container management and facilitating the tasks of DevOps engineers, to launching critical business applications.
The services are based on VMware Cloud Director and VMware PKS technologies and are suitable for a variety of needs. The services are provided with CNFC certification, which minimizes compatibility issues when moving containers to another environment.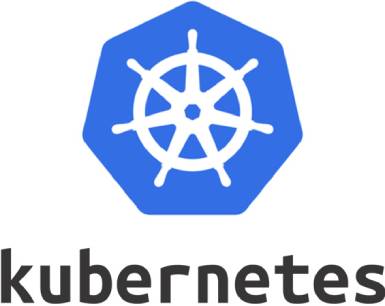 THE CURRENT CCI PRODUCT STACK
GET A DETAILED CONSULTATION
De Novo offers an ecosystem of cloud products to meet the various IT needs and challenges of your business!
Need more information?
Need some advice on the technical specifications of cloud services?
Need a specification and calculation for the needs of your business?
Get expert advice from leading Ukrainian IT specialists.
Leave a request and feel free to ask everything that interests you!
By the way, we have collected many useful articles about cloud services and everything related to them. Download and read cloud whitebooks and follow our blog.
We care about the quality and relevance of our services and products, so your opinion is very important to us.
Feedback