CCI - Cloud Container Infrastructure
A set of tools for creating and conveniently managing Kubernetes clusters (K8s) in the De Novo cloud.
In the era of container development, our experts have created several tools for easy creation and management of container virtualization clusters in De Novo clouds.
The products are designed to solve a number of tasks: from improving the efficiency of container management and facilitating the tasks of DevOps engineers, to launching critical business applications.
Technologically, the services are based on VMware Cloud Director and VMware PKS and are suitable for a variety of needs. The services are provided with CNFC certification, which minimizes compatibility issues when moving containers to another environment.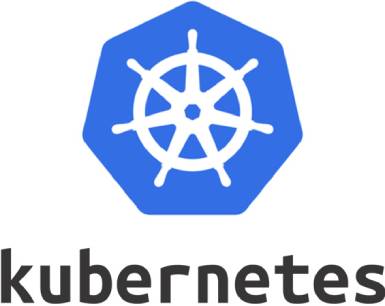 The current CCI product stack
Get a detailed consultation
De Novo offers you an ecosystem of products to create an individual infrastructure in the cloud for the needs of your business.
The De Novo ecosystem has a large number of related services available, which provide fast migration, backup and storage of data, construction of a backup data center in case of an accident or catastrophe, monitoring of applied landscapes, etc.
Ask your questions, describe issues.
Our experts will advise how to reduce the cost of IT infrastructure and how to simplify the process of transition to the use of cloud services.
Are you interested in this page?
We care about the quality and relevance of our services and products, so your opinion is very important to us.
Feedback