Kubernetes as a Service
A set of tools for creating and conveniently managing Kubernetes clusters (K8s) in the De Novo cloud.
In the era of container development, our experts have created several tools to easily create and manage container virtualization clusters in De Novo clouds.
The products are designed to solve a number of tasks: from improving the efficiency of container management and facilitating the tasks of DevOps engineers, to launching critical business applications.
The services are based on VMware Cloud Director and VMware Tanzu Kubernetes Grid technologies and are suitable for a variety of needs. The services are provided with CNFC certification, which minimizes compatibility issues when moving containers to another environment.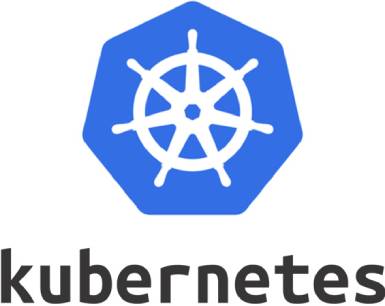 Ціна на цей продукт залишається на «довоєнному» рівні щонайменше до 1 січня 2024 р.
Kubernetes as a Service Versions
Basic
Functional extension of the VMware Cloud Director operation portal. Allows you to create, modify, manage, and delete Kubernetes clusters. Compatible with CNCF clusters. The best solution for testing and development tools.
Advanced
The Cloud Director extension, which includes commercial support for Kubernetes and related open source software with the involvement of the VMware Expertise Center. Best for the deployment of reproductive landscapes.