Public or Private Cloud? Which one to choose?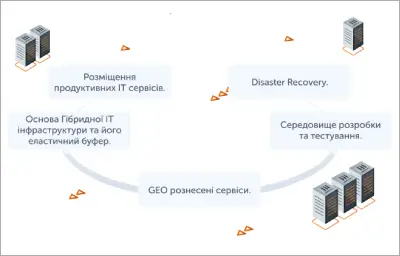 The unique desires and needs of customers have led to the division of cloud solutions into several types, each of which has a number of advantages. The main concepts of cloud solutions are private and public infrastructures.
How do these approaches to building an IT infrastructure differ? What are the technological and organizational advantages and features of each concept, and what exactly should Ukrainian business choose? Examples of real cloud solutions in Ukraine and cases of their use.